Our one mission is to cater to your digital needs. We cover all aspects and focus on strategy and risk assessment and help bridge the gap between your local reach and global ambitions. 
Our services offered are second to none. Please follow the links below to discover why …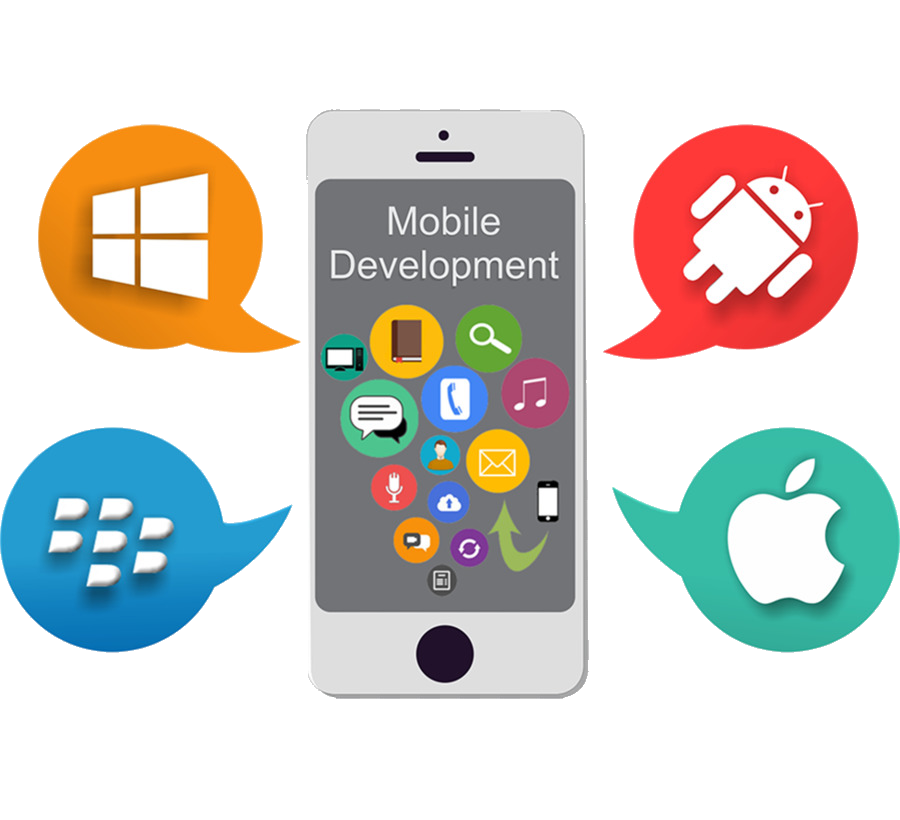 Rika Group UK helped tremendously in the planning, initial staging and general consultancy along side myself for my clients new web and mobile application. Great teamwork and knowledge base.
We also offer some more bespoke services for clients with extraordinary needs …
Great service, and it shows ...
78 York Street,
London, W1H 1DP
10:00 AM – 22.00 PM
Monday – Sunday